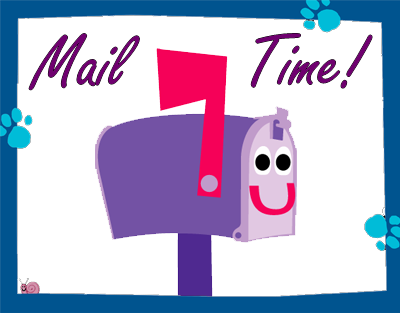 Two books this week from the library! I'm going to end up drowning in books here soon :P
A Kiss in Time
by Alex Flinn
Summary: (from the author's
site, colors left in original fashion from the site
):
Talia fell under a spell…
Jack broke the curse.
I was told to beware the accursed spindle, but it was so enchanting, so hypnotic. . . .
I was looking for a little adventure the day I ditched my tour group. But finding a comatose town, with a hot-looking chick asleep in it, was so not what I had in mind.
I awakened in the same place but in another time—to a stranger's soft kiss.
I couldn't help kissing her. Sometimes you just have to kiss someone. I didn't know this would happen.
Now I am in dire trouble because my father, the king, says I have brought ruin upon our country. I have no choice but to run away with this commoner!
Now I'm stuck with a bratty princess and a trunk full of her jewels. . . . The good news: My parents will freak!
Think you have dating issues? Try locking lips with a snoozing stunner who turns out to be 316 years old. Can a kiss transcend all—even time?
Beautiful Darkness by Kami Garcia and Margaret Stohl
Summary (from the author's site):
Ethan Wate used to think of Gatlin, the small Southern town he had always called home, as a place where nothing ever changed. Then he met mysterious newcomer Lena Duchannes, who revealed a secret world that had been hidden in plain sight all along. A Gatlin that harbored ancient secrets beneath its moss-covered oaks and cracked sidewalks. A Gatlin where a curse has marked Lena's family of powerful supernaturals for generations. A Gatlin where impossible, magical, life-altering events happen.

Sometimes life-ending.

Together they can face anything Gatlin throws at them, but after suffering a tragic loss, Lena starts to pull away, keeping secrets that test their relationship. And now that Ethan's eyes have been opened to the darker side of Gatlin, there's no going back. Haunted by strange visions only he can see, Ethan is pulled deeper into his town's tangled history and finds himself caught up in the dangerous network of underground passageways endlessly crisscrossing the South, where nothing is as it seems.