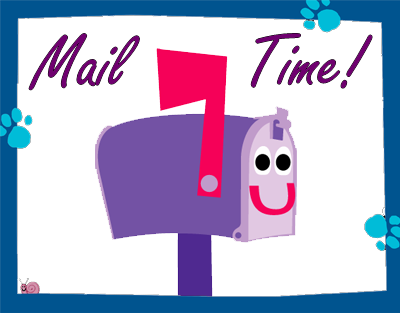 Books, books, books! Yey! All from the library!
Cloaked
by Alex Flinn
Summary (from author's
site
):
I'm not your average hero. I actually wasn't your average anything. Just a poor guy working an after-school job at a South Beach shoe repair shop to help his mom make ends meet. But a little magic changed it all.
It all started with the curse. And the frognapping. And one hot-looking princess, who asked me to lead a rescue mission.
There wasn't a fairy godmother or any of that. And even though I fell in love along the way, what happened to me is unlike any fairy tale I've ever heard. Before I knew it, I was spying with a flock of enchanted swans, talking (yes, talking!) to a fox named Todd, and nearly trampled by giants in the Everglades.
Don't believe me? I didn't believe it either. But you'll see. Because I knew it all was true, the second I got CLOAKED.
13 Treasures by Michelle Harrison
Summary (from the book, cause I can't seem to make the site work): Though her mother cannot see the evil fairies that rouse Tanya from her sleep, torturing her at the slightest mention of their existence, they are as real to the thirteen-year-old as anything she's ever known. If she could wish then away, she would, but instead it is she who is sent away--to live at her grandmother's secluded countryside manor.
There is much to explore and even more to fear in the woods surrounding the estate. But the forest isn't the only source of dark secrets, and Tanya soon finds herself entangled in a mystery that could trap her in the fairy realm.
In My Mailbox is a meme held by The Story Siren.