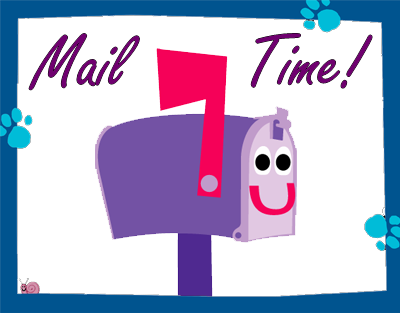 I love when books come in from the library!
I got two books this week, so I'm set for reading. Though I am still powering through Beautiful Creatures.
First book is:
Beastly
by Alex Flinn
Summary (from author's
site
):
I am a beast. A beast. Not quite wolf or bear, gorilla or dog, but a horrible new creature who walks upright – a creature with fangs and claws and hair springing from every pore. I am a monster.
You think I'm talking fairy tales? No way. The place is New York City. The time is now. It's no deformity, no disease. And I'll stay this way forever – ruined – unless I can break the spell.
Yes, the spell, the one the witch in my English class cast on me. Why did she turn me into a beast who hides by day and prowls by night? I'll tell you. I'll tell you how I used to be Kyle Kingsbury, the guy you wished you were, with money, perfect looks, and a perfect life. And
then, I'll tell you how I became perfectly beastly.
Second book is The Demon Trapper's Daughter by Jana Oliver
Summary (from author's site):
It's the year 2018, and with human society seriously disrupted by the economic upheavals of the previous decade, Lucifer has increased the number of demons in all major cities. Atlanta is no exception. Fortunately, humans are protected by Demon Trappers, who work to keep homes and streets safe from the things that go bump in the night. Seventeen-year-old Riley, only daughter of legendary Demon Trapper Paul Blackthorne, has always dreamed of following in her father's footsteps. When she's not keeping up with her homework or trying to manage her growing attraction to fellow Trapper apprentice, Simon, Riley's out saving citizens from Grade One Hellspawn. Business as usual, really, for a demon-trapping teen. When a Grade Five Geo-Fiend crashes Riley's routine assignment at a library, jeopardizing her life and her chosen livelihood, she realizes that she's caught in the middle of a battle between Heaven and Hell.
PS. I LOVE the way The Demon Trapper's Daughter feels. The books has a matte feel too it an it's nice. Why yes, I am weird.
Laters!
In My Mailbox is a meme held by The Story Siren.