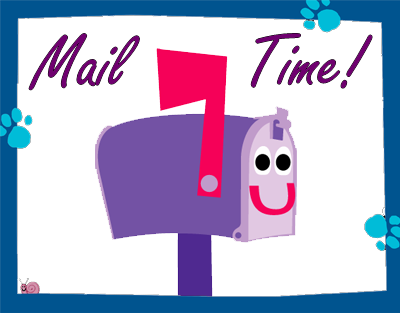 I got a new book from the library! Yey!
I actually only got
one
book this week, but that's fine! I don't want to over whelm myself with books now. That would be very back.
Summary (from author's
site
):
L
ena Duchannes is unlike anyone the small Southern town of Gatlin has ever seen, and she's struggling to conceal her power and a curse that has haunted her family for generations. But even within the overgrown gardens, murky swamps, and crumbling graveyards of the forgotten South, a secret cannot stay hidden forever.

Ethan Wate, who has been counting the months until he can escape from Gatlin, is haunted by dreams of a beautiful girl he has never met. When Lena moves into the town's oldest and most infamous plantation, Ethan is inexplicably drawn to her and determined to uncover the connection between them.

In a town with no surprises, one secret could change everything.
I've seen this book listed on a bunch of other blogs, so I thought I'd give it a shot. I look forward to it!
----
I also changed the layout on my blog. And I have a cool (though probably temporary) header on it too! The character's in the header are Demetrios and Carrighan, respectively. They're my babies. I purchased the art on Gaia. What do you guy think of the new layout/header? Lemme know!
Laters!
In My Mailbox is a meme held by The Story Siren.