I have a new banner!! Look how bloody awesome it is!!!
I can't say enough how much I LOVE this! And Dominique is so professional, she kept me in on every stage, made sure I liked what she had before moving on, and she's an awesome artist!
So go look at her stuff:
http://dgamm562.daportfolio.com/
Send other people to her site. Commission her, cause she's awesome. Awesome I tell you!
I also got a caricature from her, which is lovely, too! I'll show ya now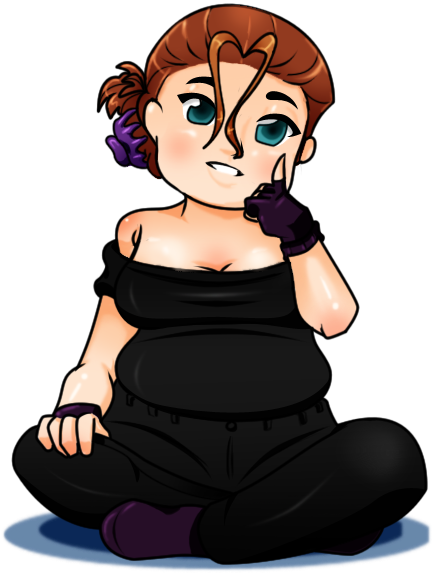 I'm gunna go snuggle my art now, lol
Laters!